since 7 May 1997
Last Updated on 12 Dec, 2014
[ Japanese page ]
[ OCEAN Version ]

Hi,I am ZERO! He is a new face of our family.
I am glad to meet you.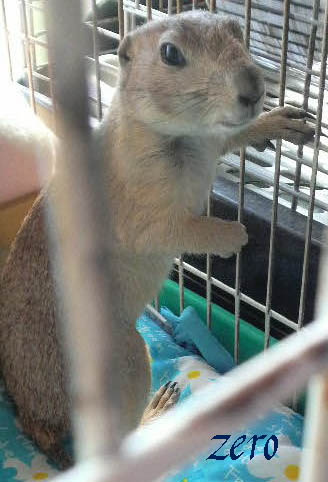 Let's go to Christmas page!
Welcome to the Homepage of
"CHARLIE and ZERO(black-tailed prairie dog)" and free materials!

[ What's New! ]

* Important - Please Read *
Do not directly link to the gif file although the image
of GIF ROOM is all free! If you want to utilize them on your webpages,
please download them and then re-upload them to your own server.
Do not use the graphic of the page other than the GIF ROOM.


[ DIRECTORY ]
PRAIRIEDOG HOUSE
Charlie's Photos, wav files, Movies and more

CHARLIE's RACE GAME
Scroll action race game.
IE 4.0 more
Prairie Dog Stuff
Your Desktop will be filled with PD!
ICON HOUSE
for Windows & some of Mac
CURSOR & S.SAVER HOUSE
for Windows
Cool Links & Web Rings
Links, Web Rings,
Awards and my banners
GIF ROOM
Graphics for webpage
GUEST BOOK

Survey & Your Message
You can the form transmission

| | |
| --- | --- |
| | about ME & CHARLIE |


E-mail : chari@cc9.ne.jp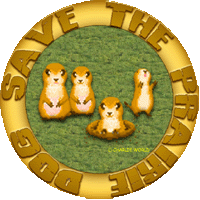 Free JavaScripts provided
by The JavaScript Source
Copyright(c)1997-2014 Fumie,
All Rights Reserved